 A MINORITY OWNED ENTERPRISE
For 65 years, Tidwell Excavating has earned a reputation for excellence in Central and Southern California. With unequalled expertise and modern equipment, Tidwell provides high-quality, cost-effective solutions that embrace the industry's highest safety standards.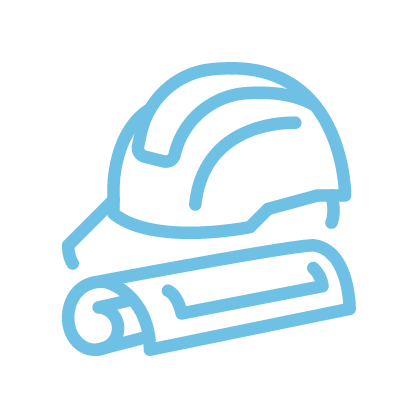 Planning & Design
Customized for each project, Tidwell offers a breadth of planning and design services to the region's electrical utility and telecommunications sectors.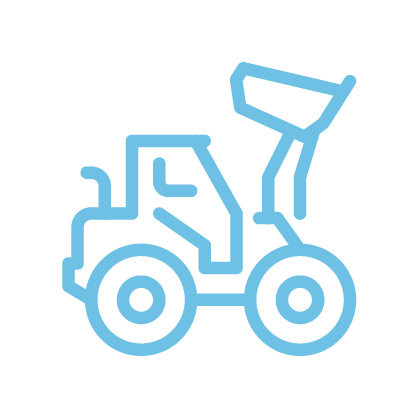 Underground Construction
Whether the project is residential or commercial construction, maintenance or emergency services, Tidwell has the experience, insight and state-of-the art equipment to handle any job of any size.
"We are proud to continue being your trusted construction provider for electrical utility and telecommunications." Tim Goodwin
President, Tidwell Excavating
CONTACT US FOR YOUR NEXT PROJECT
CONTACT US

FOR YOUR NEXT PROJECT
Tidwell Excavating was established in 1956 as a general engineering contractor with a focus on dry utilities in Central and Southern California…
Recognizing a shared responsibility for environmental stewardship, Tidwell Excavating is guided by a matrix of sustainable business practices…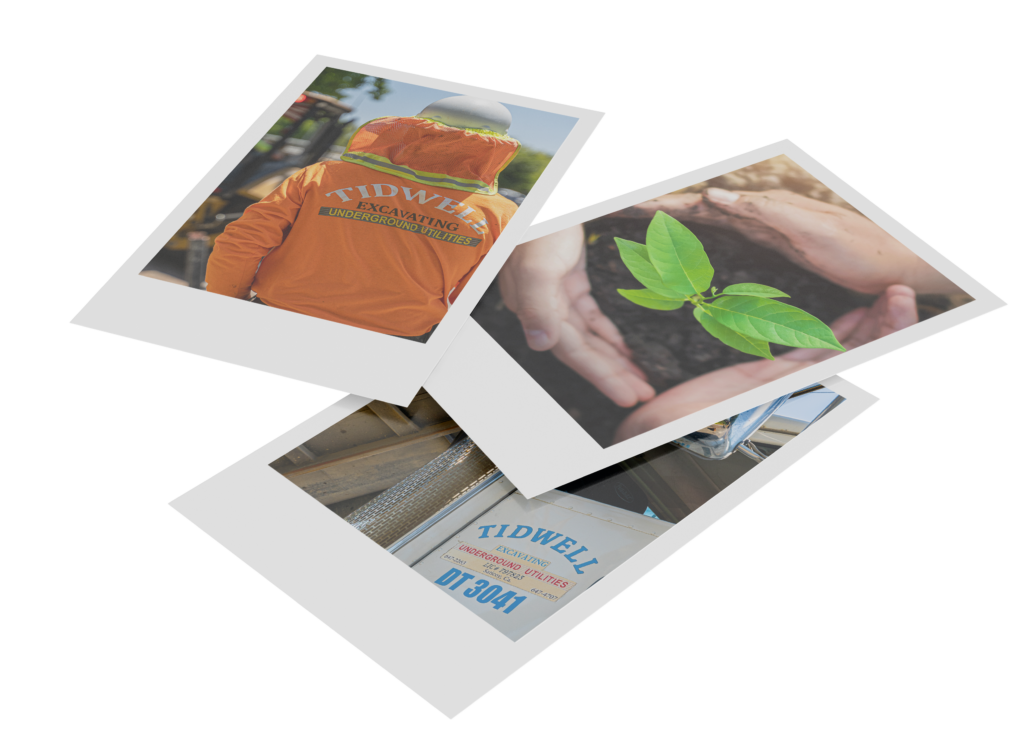 Tidwell Excavating is committed to the highest safety standards. The company's rigorous training programs and quality management systems serve as a bellwether for the industry.